Power BI March 2023 Feature Summary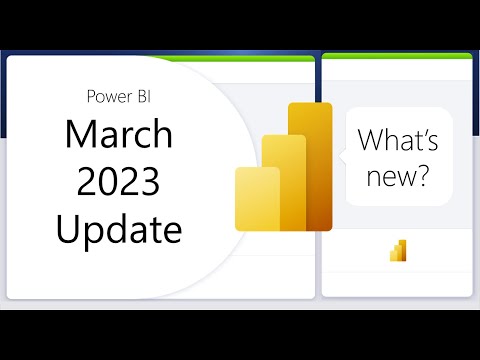 Power BI has recently introduced new features, including on-object interaction, Apply All Slicers button, multiple audiences in the Power BI app, email subscriptions for scorecards, and storytelling in PowerPoint. These features enable users to easily format reports, apply slicers, and share insights with different audiences.
In addition, Power BI has enhanced the user experience with new capabilities, such as storytelling, subscription, and formatting features and more in Reporting, Data Connectivity, Service, Mobile, and Visualizations.
Apply all slicers button, Clear all slicers button, and Optimization presets update, When we released the Public Preview of the Optimize ribbon with Pause visuals for authoring reports, many of you asked for a way to allow your report consumers to make slicer selections and have the report visuals only update when they have finished making all slicer selections...... Read More
To discover the latest features in Power BI and explore new capabilities . Contact MTC!